Article highlights:
Why creating awareness for your online platform is critical.
How to use social media posts effectively.
Increasing sales and profit through online customer engagement.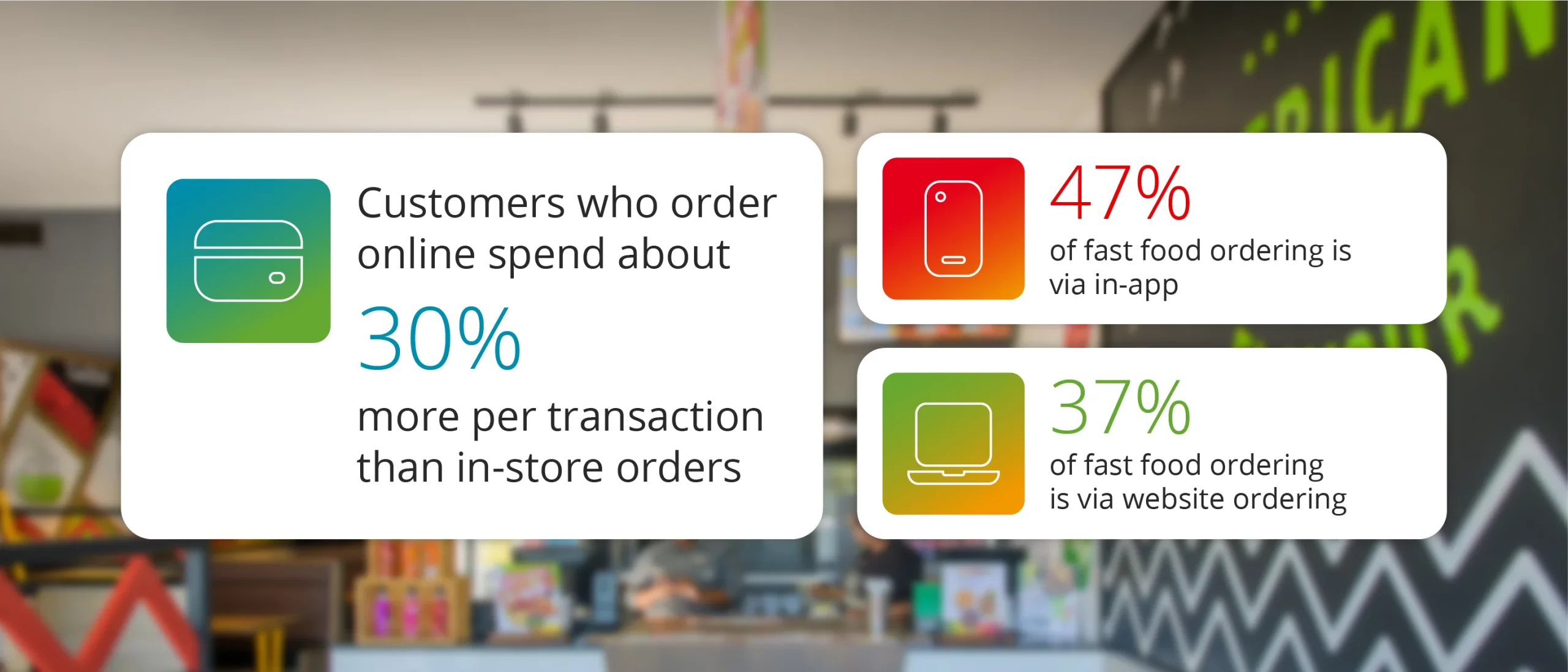 Quick-service restaurants are increasingly embracing online to meet the demands of their customers. Dine-In and To-Go from YUMBI are excellent online products that allow customers fast in and out ordering and payment. But just because you have an online ordering platform doesn't automatically mean you'll have customers who will use it. This is why creating awareness for your online platform is so vitally important.
Data from Statista reveals that businesses building online awareness experienced a 46% increase in online sales. A survey by Invesp, showed that 58% of consumers are also more likely to become loyal to brands that they are aware of.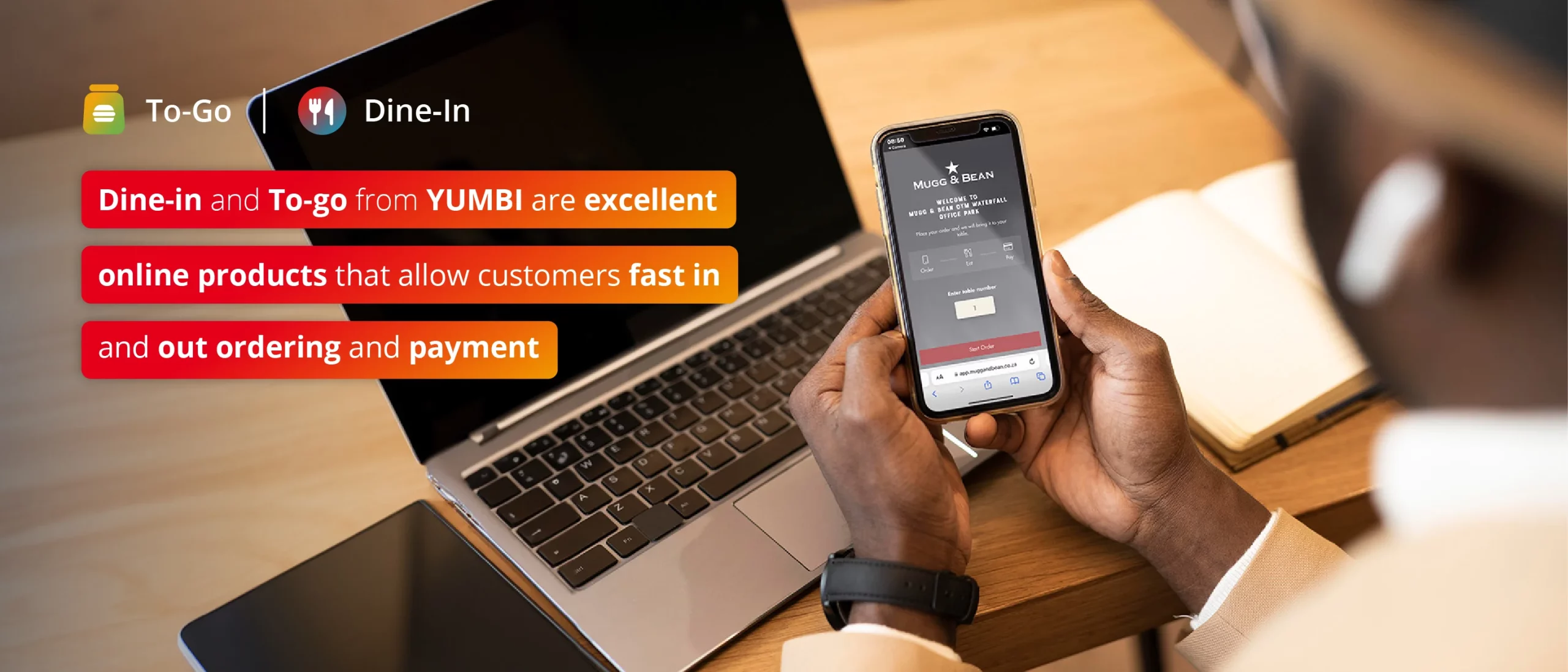 So how do you generate this awareness?
1. Give customers what they want: No customer wants to stand in a long queue. Use social media posts to highlight the ease and speed your online platform offers. Share customer testimonials and success stories that demonstrate how you've saved customers time. Demonstrate to customers how to place an order and have it delivered directly to their front door using your restaurant's website or app.
2. Educate customers about app features: Customers are often unaware that they can browse menus, customise their orders, and make secure payments on their smartphones or computers. Inform and educate customers about app features and you'll be encouraging repeat online visits and purchases.
3. Awareness breeds familiarity: By creating awareness, you increase the chances of attracting new customers. Try offering special promotions and discounts that are exclusively available to them online. Also get your staff to tell customers and to hand out flyers to everyone who walks through your doors.
4. Differentiate yourself from your competitors: Think out of the box! In today's world, social media Influencers carry tremendous power. Collaborate with an Influencer or two in your area with an eye to gaining some of their followers as customers.
5. It's all about footfall, footfall, footfall: Driving awareness will most certainly lead to more feet through your store. Aim to constantly engage customers. Ask them for feedback on your social media channels or run a fun poll – whatever you do, make them feel like they're appreciated and participating in a two-way conversation.
6. Think on your feet and your customers will follow: Select your social media channels (we suggest 2 or 3 at most), then go for it! Identifying what social media channels your customers frequent is vital, so find out what they are. If you're not sure, ask your customers! Chances are, they're on Facebook, Instagram, Twitter and TikTok. Reach them on these channels and they're highly likely to order from you for increased sales and profit.
Every restaurant signed-up on the YUMBI Platform has their own menu link which can be used on these digital platforms. So now it's easier than ever before for you to know that they can place an order directly and immediately with you. Good luck and good profits!