Switchboard
Increase sales and customer loyalty with Switchboard
Talk to Sales
Scroll down
Customised call-in ordering
Easy ordering for your customers is just a phone call away. Customise their experience to suit your brand tone and personality for that personal touch.
Offer your customers easy ordering with just a phone call, adding a personal touch to the experience that matches your brand's tone and personality.
FEATURES:
Customisable menu options
Multi-restaurant support
SMS messaging, push notifications, voucher campaigns.
Switchboard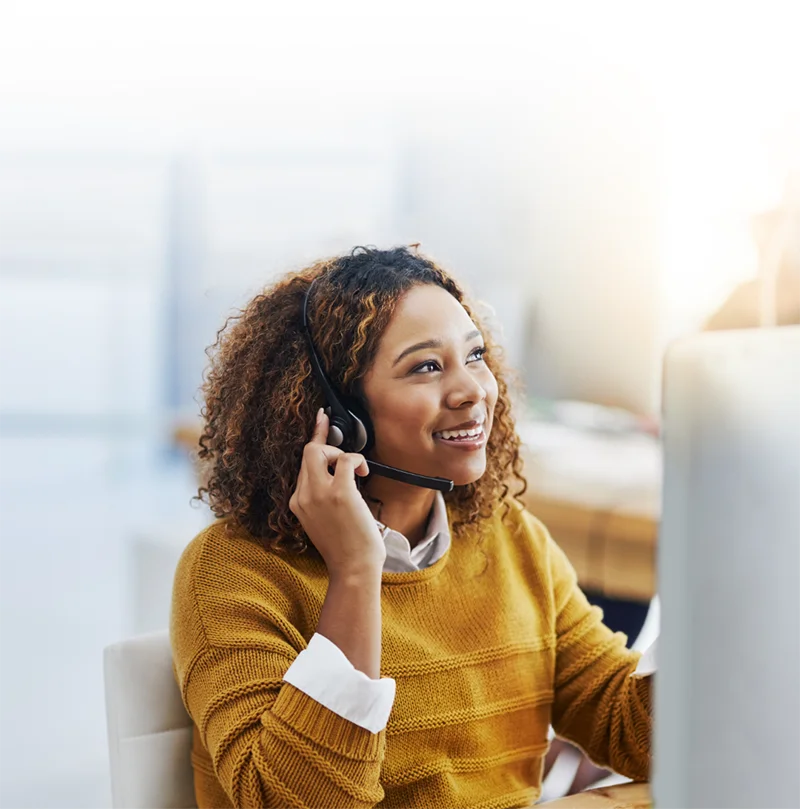 Simplified, centralised, customised
Switchboard is a powerful, centralised web-based call-in ordering solution that can be customised to your brand and your customers unique food-ordering experience. It makes every order as easy as thinking about while retaining your brand's personal touch.
Download Brochure
Boost turnover with Switchboard
48% of all fast food orders are phone-in orders*. This is why Switchboard is so vitally important when it comes to making ordering accessible, simple, and easy for your customers. Switchboard works on any Internet-enabled computer across both Android and IOS. Call-in orders can be captured anywhere and assigned to the relevant restaurant quickly and efficiently to ensure uninterrupted turnover.
*According to the Trade Intelligence Quick Service Restaurant Report - December 2022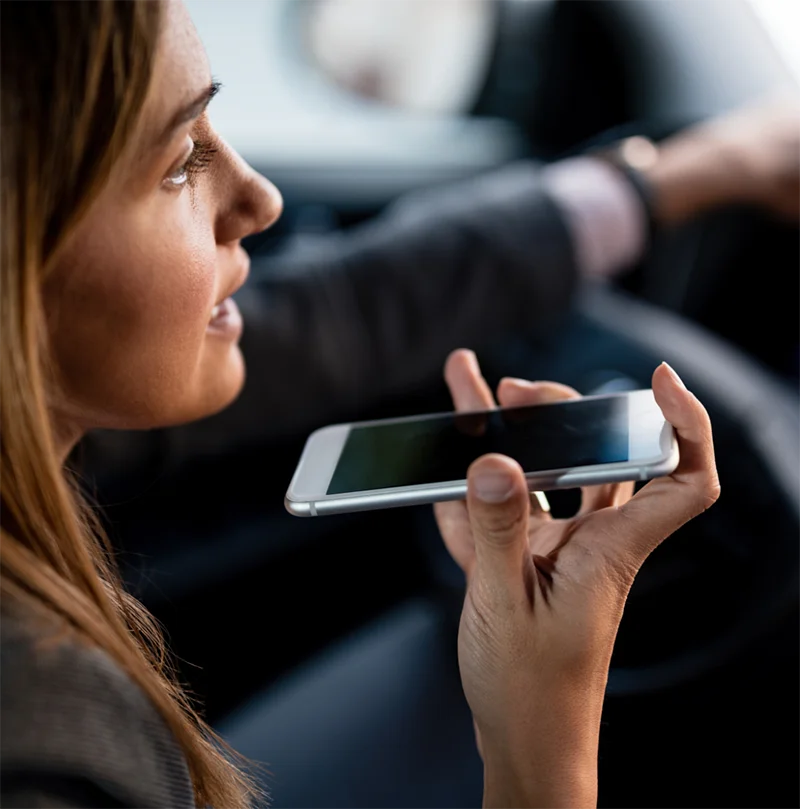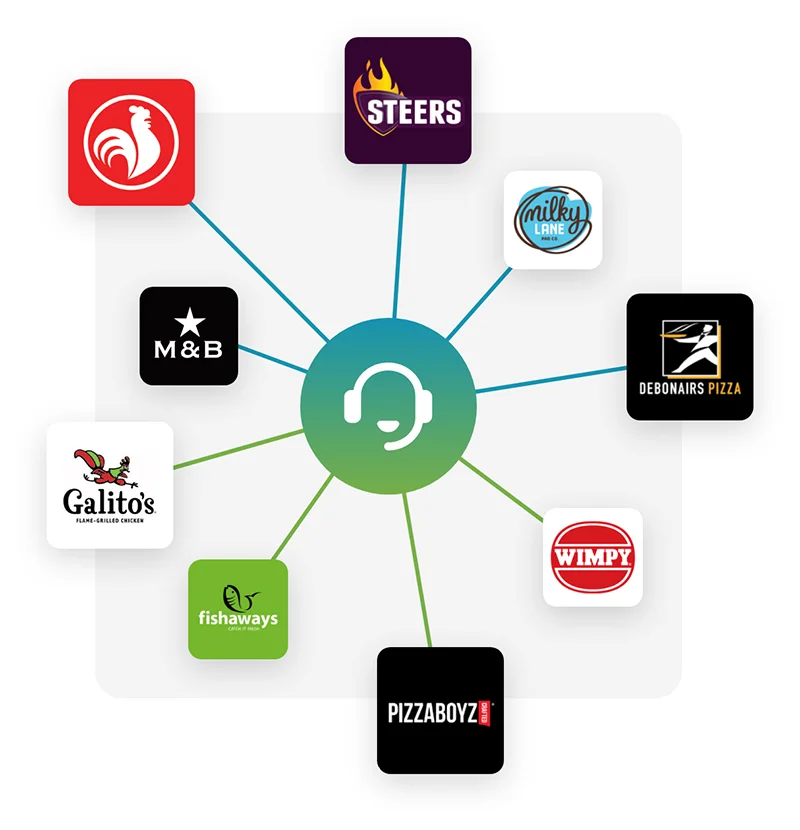 Powerful Switchboard features
Customisable menu upsell: call centre agents can offer value-add menu items and promotions.
Decreased handle time: ordering via Switchboard can result in cost savings.
YUMBI Engage integration: seamless marketing using SMS messaging, push notifications, and voucher campaigns.
Favourites: Repeat users are shown their favourites, making the order process fast and convenient.
Complete call-in ordering control
Automatic customer profile look-up: includes order history and saved addresses.
Automatic delivery address validation: order placement only accepted at your restaurant if the customer address falls within your approved delivery zone.
Linked restaurant locations: call centre agents can offer food items from other brands or restaurants associated with a particular location.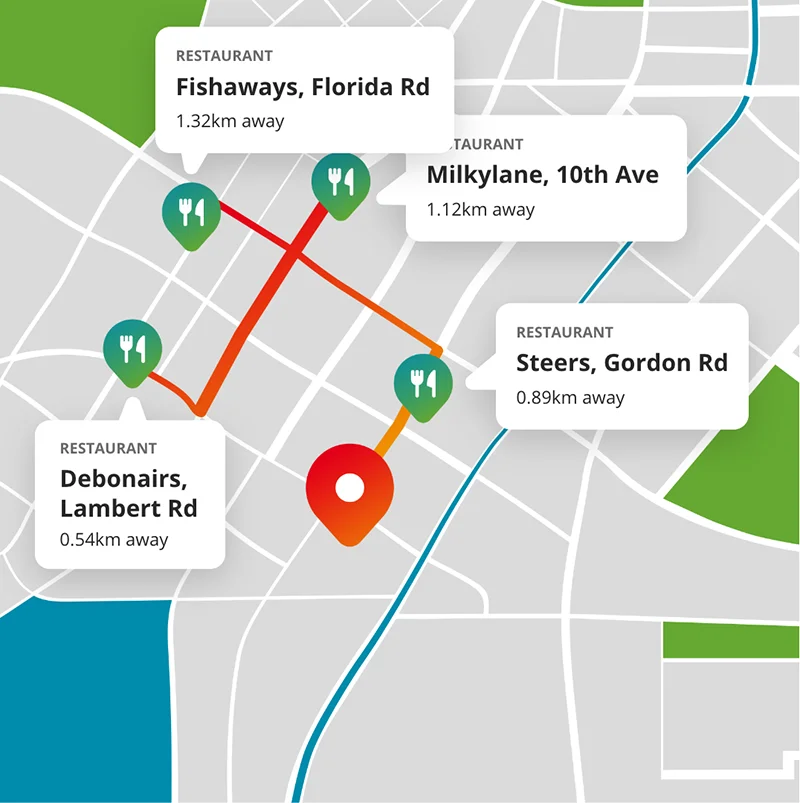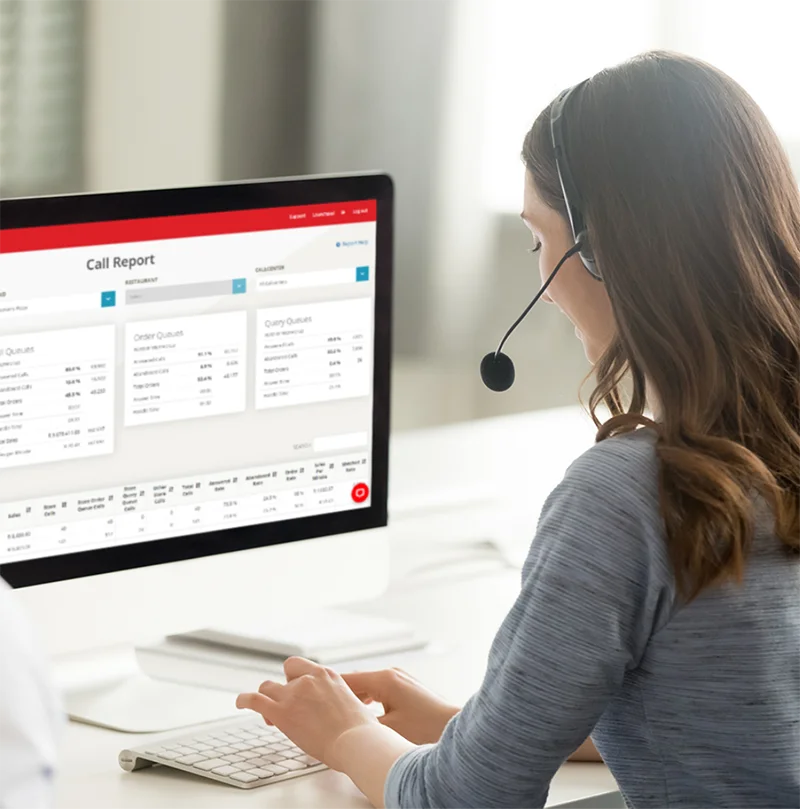 Reduce fraud, and increase efficiency
Detailed order reports: every call-in order is recorded for better auditing and staff fraud prevention.
VoIP provider integrations: compare how many calls have been received versus how many orders have been placed.
Third party integrations made easy
Thanks to our Third Party Integration partners, synchronisation between YUMBI and these platforms means seamless, real-time customer communication at all times.
Find out more
What our clients say
About using switchboard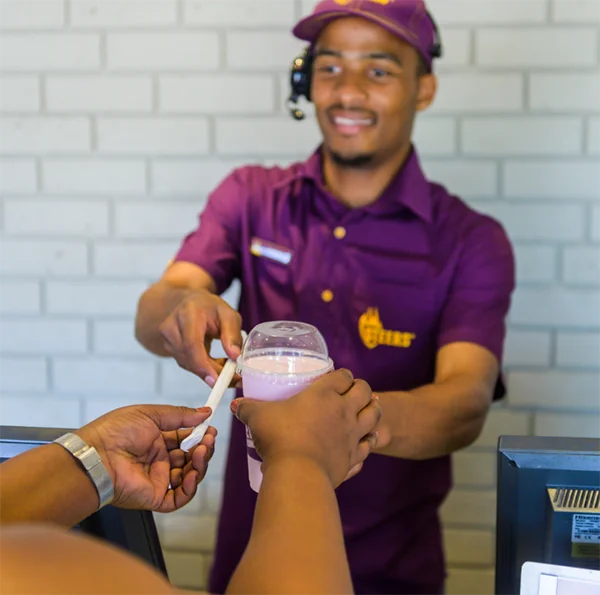 Your system is user friendly and very easy to navigate through, very quick and easy to place an order, the dashboard as well is very informative, it has lots of reports that one can benefit from, that can also assist in planning where to grow your business.
– Tshephang Batshidi | Call Centre Manager Botswana
Get deeper insights with our informative Switchboard articles
Related Products
Find more YUMBI either way!