Delivery
Deliver on your customer promises
Talk to Sales
Scroll down
Dynamic Standouts
Provide your customers with an experience that shows them a real-time view of their food order delivery, thanks to our online ordering interfaces.
FEATURES:
Customers can track drivers while geolocation ensures accurate delivery.
Voucher codes for free delivery integrated with YUMBI Engage.
Detailed Delivery Management Reports for a more efficient fleet.
Delivery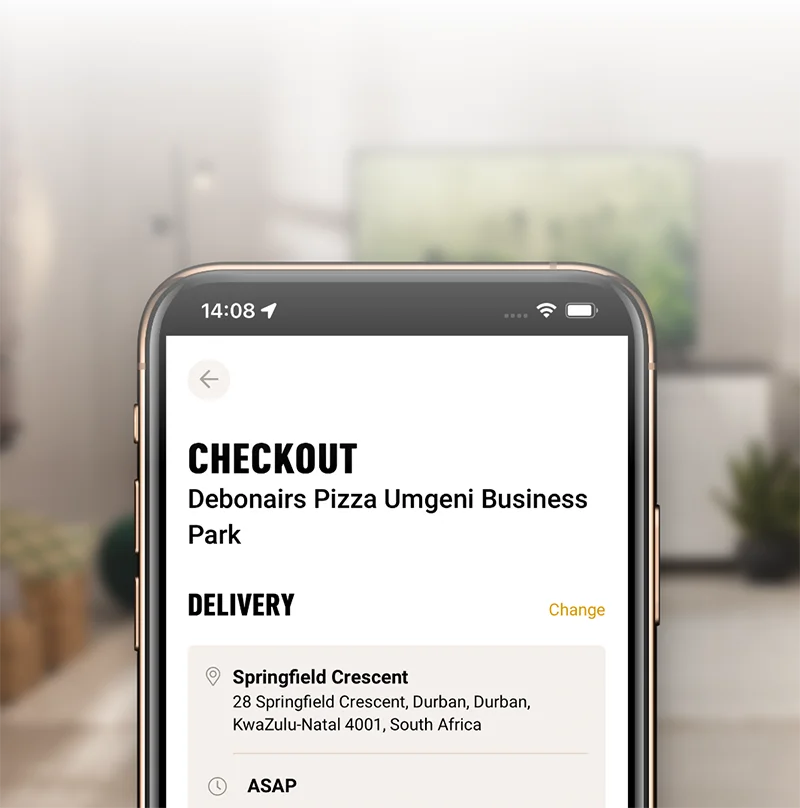 Integrate delivery for increased orders
According to our data, on average, delivery customers spend 10% more than takeout customers. This means that when you optimise your fleet using DeliveryTribe, or activate a professional, outsourced 3rd party delivery network, you're going to start increasing order volumes with immediate effect.
Download Brochure
Improve driver performance and customer satisfaction
Deliver to Pin – customers can place orders for delivery, even if they don't have a valid street address.
Live Driver Tracking – customers can receive notifications about the driver's name, progress and ETA via push notifications and on-screen prompts.
Free Delivery Promo Capability – time-limited voucher codes for free delivery can be shared on social media with audience specific targeting.
Driver Tipping – customers can add a tip to their pre-paid orders, with default options of 0%, 5%, or 10%.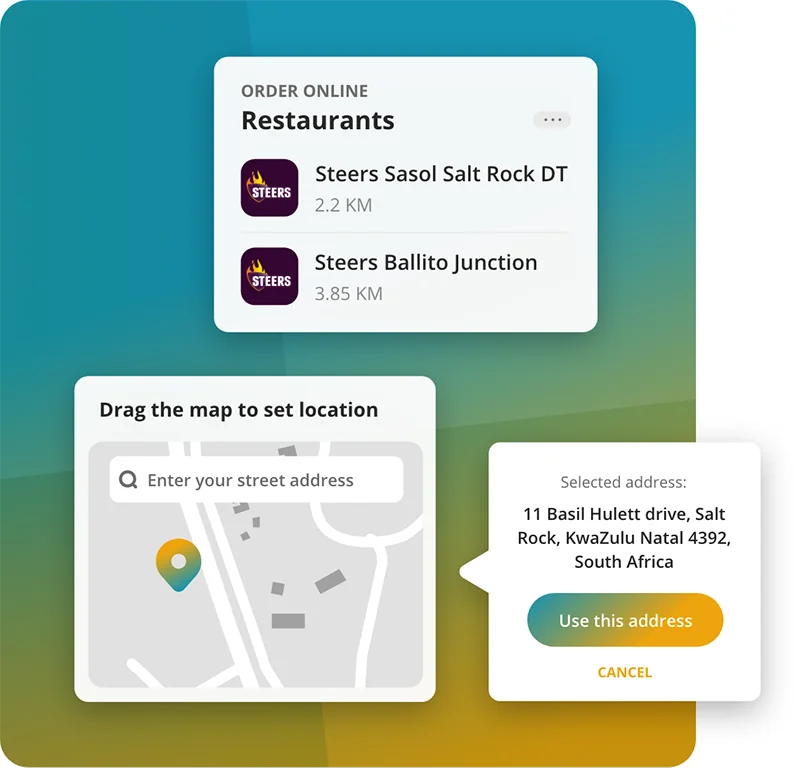 Built-in technology for accurate operations
Restaurant Look-up – customers are shown restaurants closest to their delivery address that are within approved delivery zones and available to receive orders.
Geolocation Capability – location data and 'Deliver to Pin' feature ensures accurate delivery in poorly mapped areas.
Delivery Order Reporting – YUMBI Insights offers comprehensive Delivery Management Reports, including Order Maps, Heat Maps, Delivery Summary and Tracking Details.
Customise your fleet to suit your needs
Delivery Zone Configuration & Management – set up multiple delivery zones or exclusion zones. Make temporary or permanent adjustments as needed.
Delivery Fee Configuration – configure unique delivery fees and delivery availability times per restaurant. Create minimum order value required for delivery (e.g.: R80), or free delivery based on basket spend.
Collect vs Delivery Menu Item Configuration – configure items for either 'Collect' or 'Delivery' with different prices and target them per customer order context.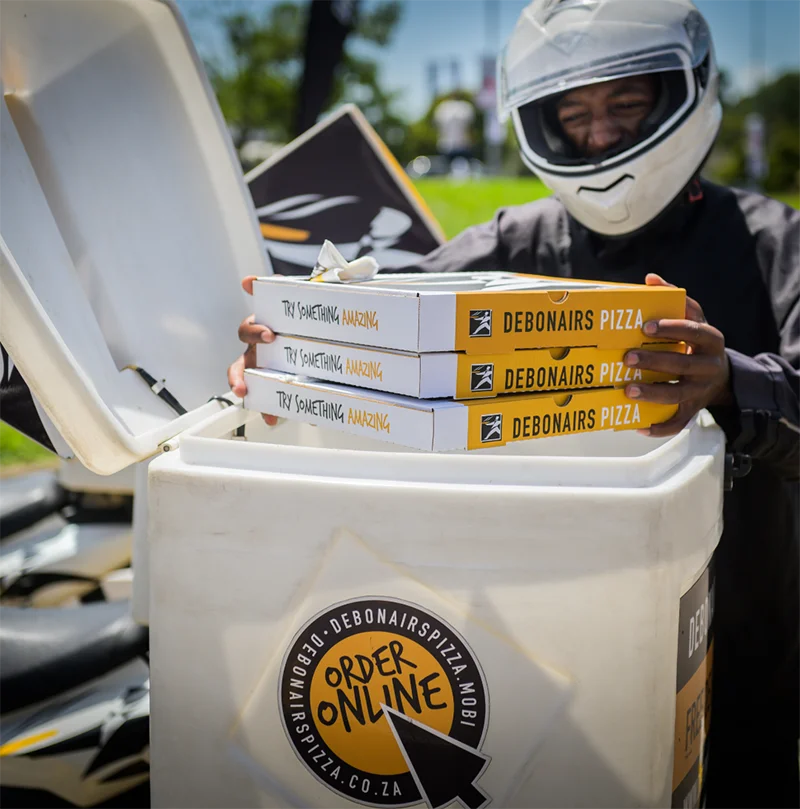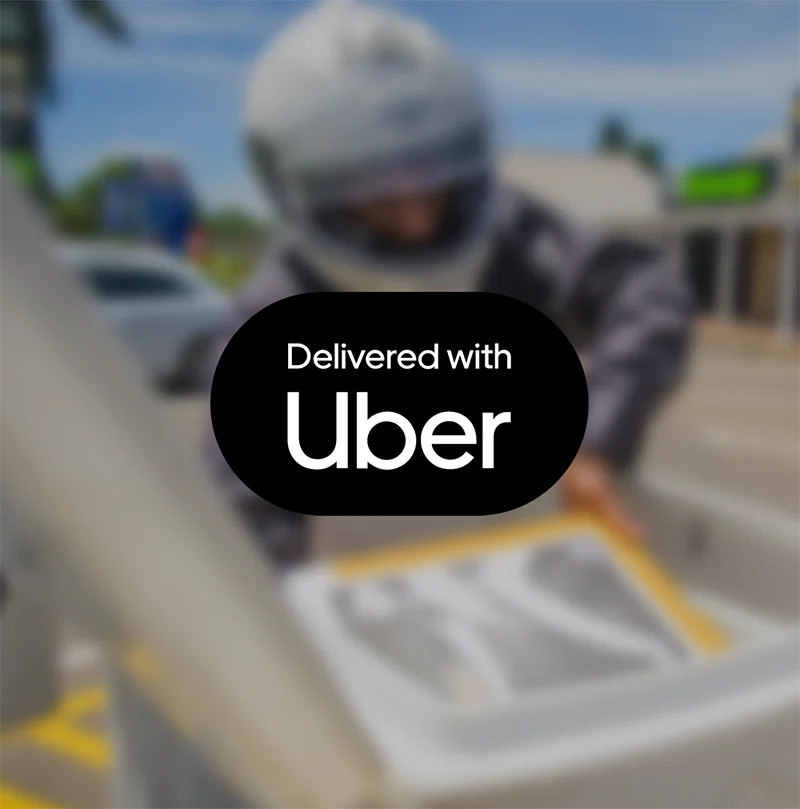 Integration partners
Our world-class partnerships ensure outsourced delivery fulfillment that can accommodate customisation requests for new delivery networks and technologies.
Our integration partners: Uber Direct
Optimise delivery time and accuracy, reduce operating expenses and provide a more customer-focused experience with our scalable, integrated driver management software.
Get deeper insights with our informative Delivery articles
Related Products
Find more YUMBI either way!